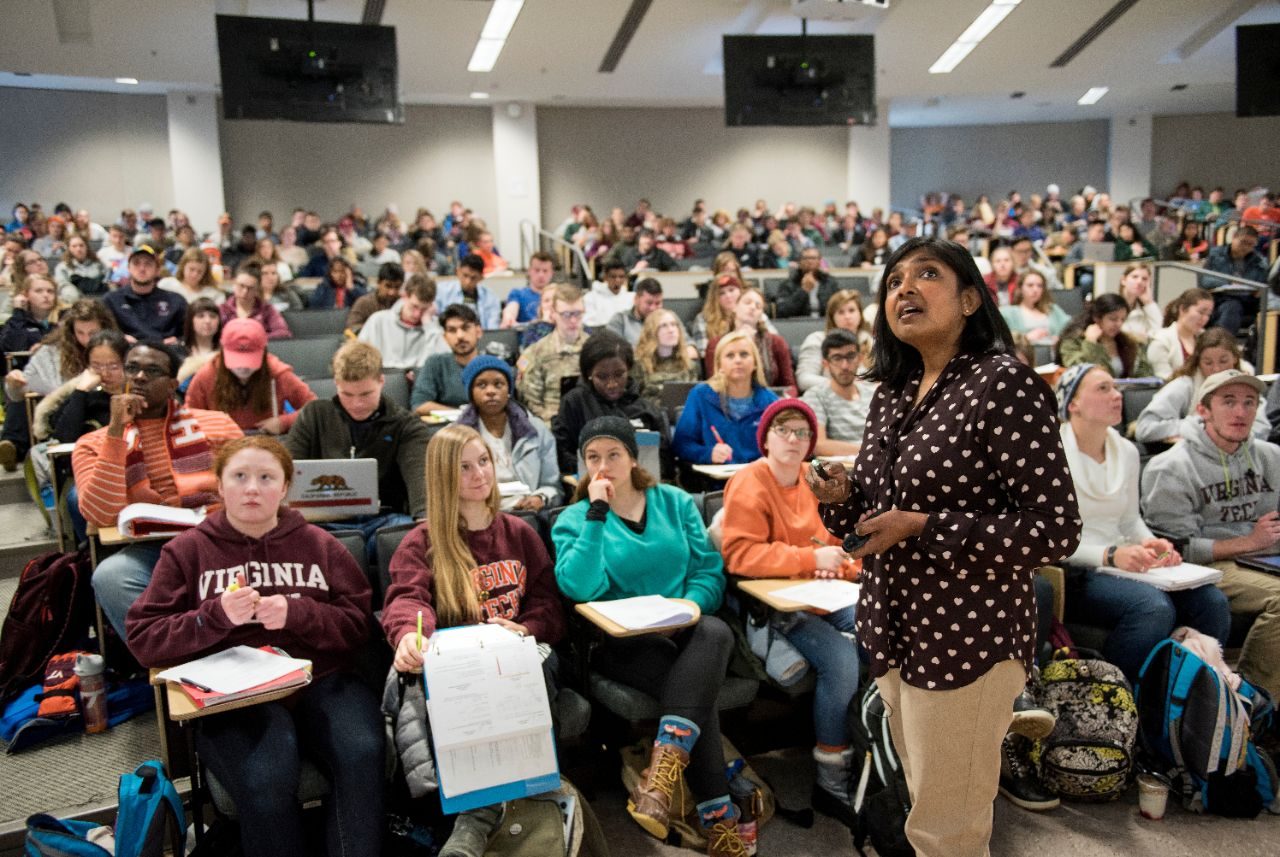 The College of Science offers a variety of programs students can pursue for their undergraduate degree, as well as helpful resources to get students on the right track. On top of that, the college provides amazing opportunities to make your time at Virginia Tech even more unique.
Want to Stay Updated?
Sign up to receive our newsletter for undergraduate students!
Follow Science at Virginia Tech