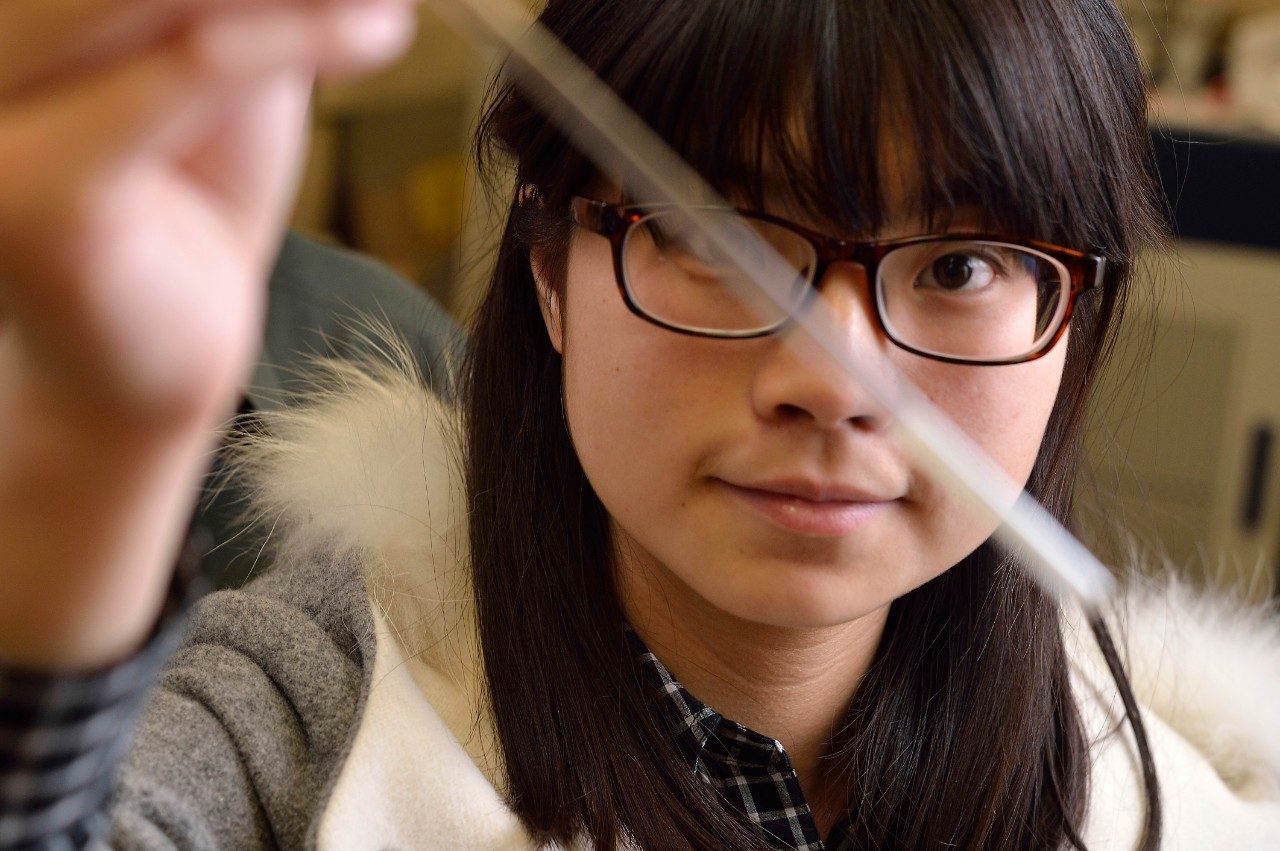 If you have questions or need guidence, we suggest you first contact the graduate advisor within your program. For more general inquiries, contact the Graduate School or College of Science Associate Dean for Graduate Studies, J. P. Morgan. 
College of Science Programs
Interdisciplinary Graduate Education Programs 
For more infomation on interdisciplinary graduate education programs...
Human-Computer Interactions
International Research Abroad
Research in Translational Medicine
Resources for Graduate Students
Follow Science at Virginia Tech